Trainer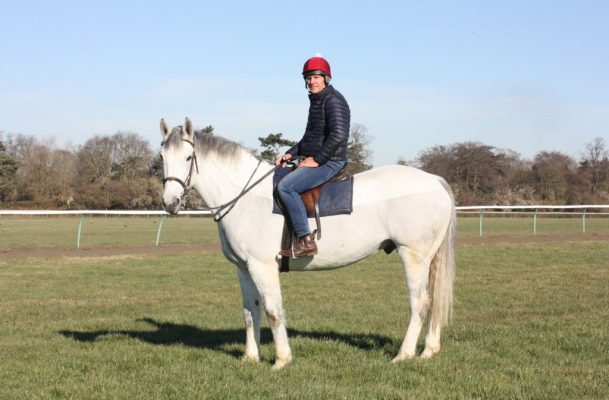 Biography
Michael Bell has been training in the historic yard of Fitzroy House, Newmarket for 34 years. During this time he has trained over 1500 winners and won over c £27 million worth of prize money. He has trained the winner of the Derby (Motivator) and the winner of the Oaks (Sariska), as well as enjoying success at every level, both at home and abroad.
Are you looking to own a horse? Check out our Horses for Sale page, whether you are looking to own outright or as part of a partnership or a syndicate. Owning a horse trained here at Fitzroy is a fantastic and fun experience, with owners welcome to communicate regularly with Michael and visit the yard for breakfast and watch your horse in action anytime.
The website news page is updated regularly, providing a unique insight into the day to day business of training at Fitzroy House with news on past, present and future runners, along with exclusive pictures from the gallops on work mornings. You can also follow MichaelBellRacing on Twitter #mikebellracing and Instagram mlwbellracing.