Wednesday 30th August
August 30, 2017
On Sunday we started the afternoon off at Yarmouth with FIRST DRIVE. We thought she would have appreciated the return to quicker ground but she drifted left under when coming under and never really mounted a challenge. She looks as though possibly she may benefit from some headgear.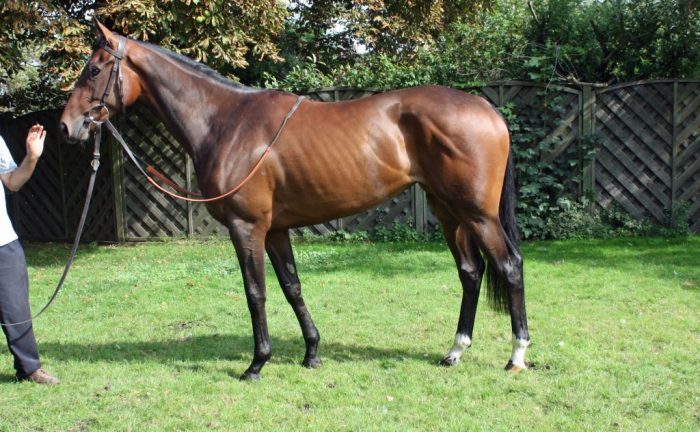 First Drive
We were delighted to get another win on the board with MAORI BOB who took his chance later on in the afternoon at Beverley. He cruised to the front in the home straight and was never looked as though he was going to get caught. He has been so progressive this season and hopefully there is still more to come.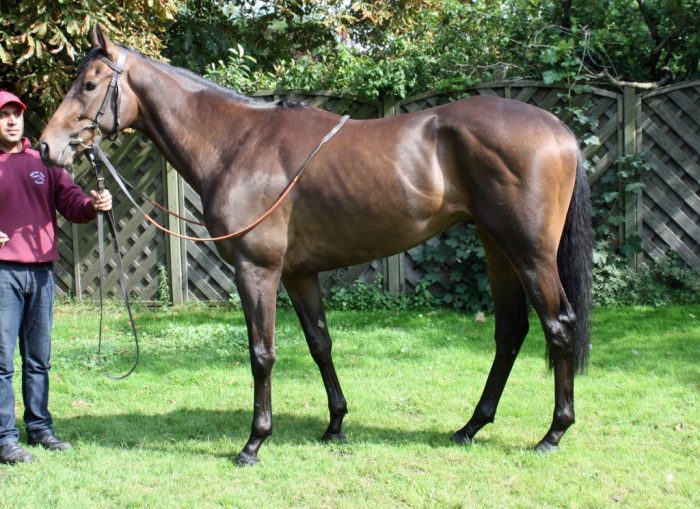 Maori Bob
We rounded off the day at Goodwood with THREE DUCHESSES. Held up in the last pair she was asked for her effort and stayed on to take third in the final furlong without troubling the leading pair. It was another solid effort and hopefully we can find another winnable opportunity for her.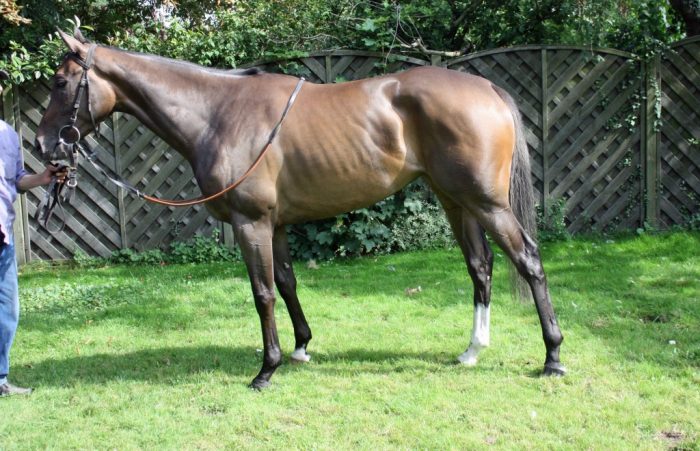 Three Duchesses
On Monday we started the afternoon off at Epsom with CHICKPEA. She again ran very green and did not look at home on the track. She is eligible for a handicap mark now and hopefully she will find her grade in nurseries.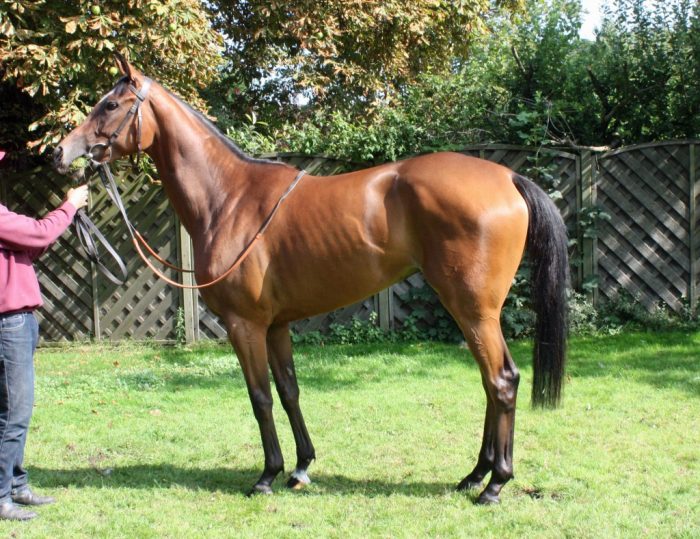 Chickpea
At Ripon DREAM MACHINE gave another consistent display in his contest. Always in touch he was asked for his effort and looked a little one paced. It was another good effort and hopefully we will be able to find a winnable opportunity for him next time.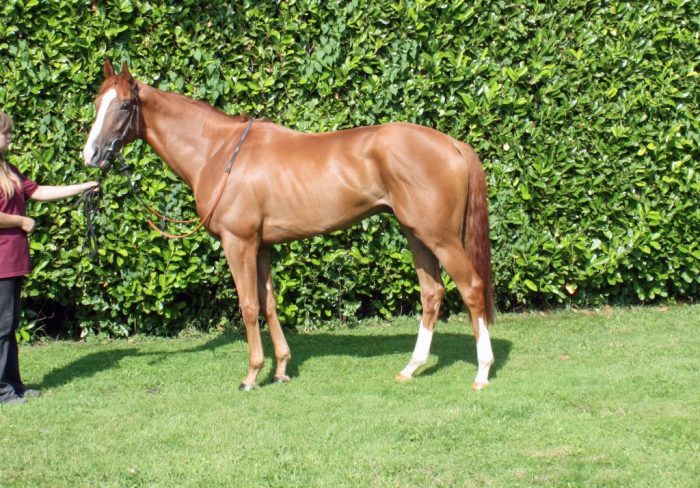 Dream Machine
On Tuesday we were delighted with the effort shown by REVIVED who really looked to have improved from her Goodwood run. She was stuck on the outer seeing plenty of daylight in the first-time hood, but had far too much class for her rivals and readily asserted herself. She is clearly a filly with talent and has some nice options coming up.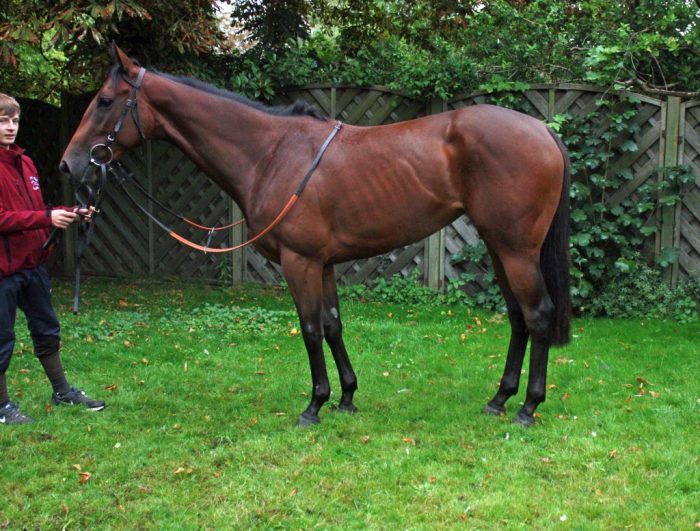 Revived
Later on the card RAYS THE MONEY never really got into the race from off the pace and it might be worth a change of tactics with him.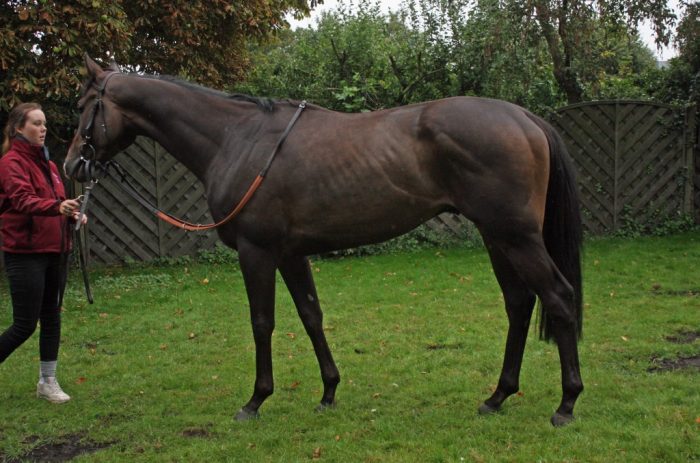 Ray's the Money
We rounded off the day with THEGLASGOWWARRIOR who looked as though he did not stay the trip and was eased down once his chance had gone. He had looked as though he would appreciate further, but seems very one paced.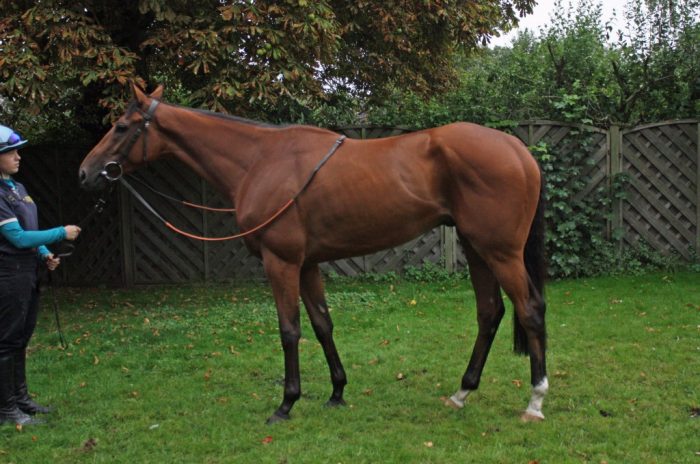 Theglasgowwarrior
Today we have started the day off with FREEBE ROCKS at Lingfield. He showed some promise on his nursery debut and looks as though he will appreciate a bit further. It was great to finally get a win on the board with JE SUIS CHARLIE at Catterick.  He travelled well throughout the race and when asked for his effort the win never looked in any doubt. He deserved that after some consistent efforts and hopefully will go in again before the season ends.
Tomorrow we head to Chelmsford with TAPER TANTRUM. He goes into the race on the back of three seconds and hopefully Ryan Moore will work the oracle here.
On Friday we start the afternoon off at Sandown with TAUREAN DANCER. He has raced quite green on his last two starts and although the penny is starting to drop he still looks quite immature. Later in the day we head to Thirsk where HART STOPPER is looking to get back to winning ways.  He was fifth on his last start at Newmarket and heads into the race having done a nice piece of work this morning on the peat moss. We round off the day when ARMAGNAC takes his chance in the Apprentice race. He is certainly capable of winning and hopefully we have found a race he can be competitive in.
Today the horses worked on the peat moss
Left to right – Demurrer, Sheriff and Jawan
Batts Rock
Hart Stopper
Salamah