Sunday 20th August
August 20, 2017
On Thursday we started the afternoon off at Salisbury with RUPERT'S LASS and CHICKPEA in the same race. CHICKPEA ran much better than her Leicester race and did not look as green. She looks as though she will appreciate further and is sure to keep improving with her racing.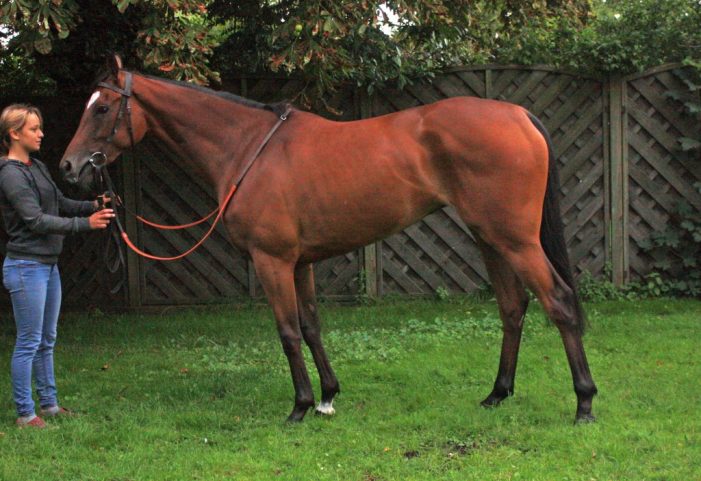 Chickpea
RUPERT'S LASS was deemed to be unruly in the stalls and so was withdrawn at the start. She has never shown any problems in the starting gates before and so this was completely out of character for her.
Rupert's Lass
Later on the card JIVE TALKING was keen early on and despite travelling up looking a danger, she did not finish her race off as strongly as she had promised.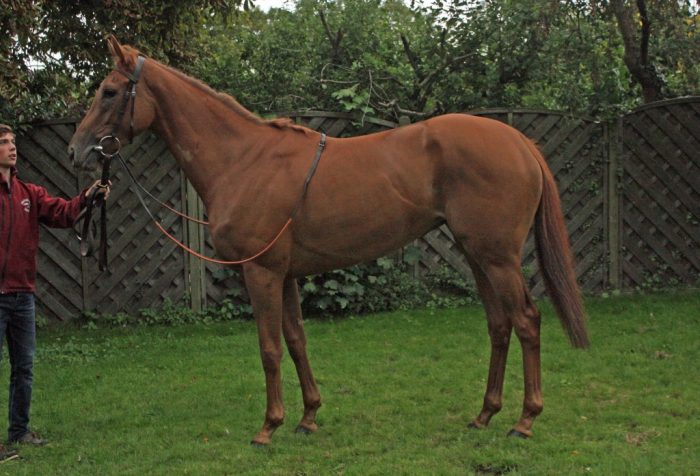 Jive Talking
We rounded the day off with DUKES GIRL.  She raced keenly and was placed well in front when asked to make her challenge. She stayed on at the one pace and maybe the drop back to twelve furlongs would suit her better.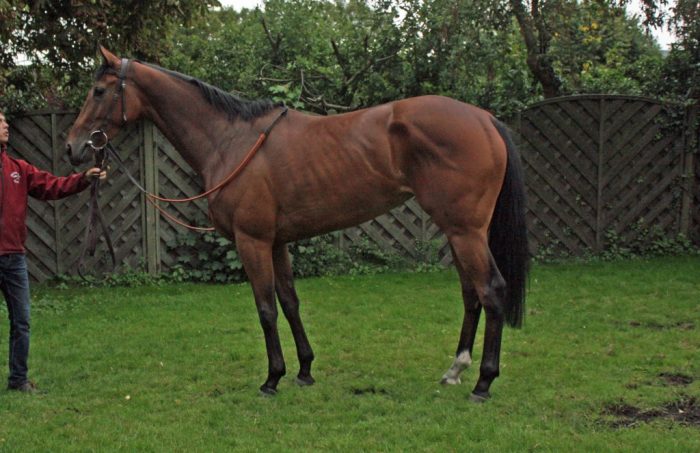 Dukes Girl
At Beverley we started the day off with ARABIAN JAZZ. She had been dropped back in grade in her second nursery event. She was always prominent, but when asked for her effort it soon flattened out.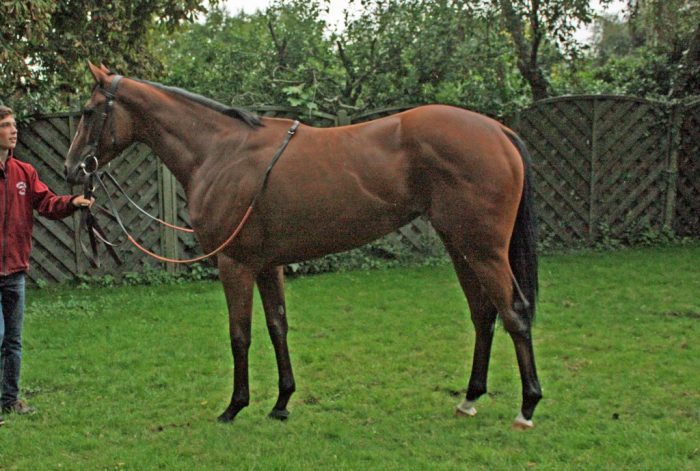 Arabian Jazz
Later on the card TAPER TANTRUM tracked the leading pair and had every chance inside the final furlong. He stayed on well, but could not get to the leader and again took the runners up prize.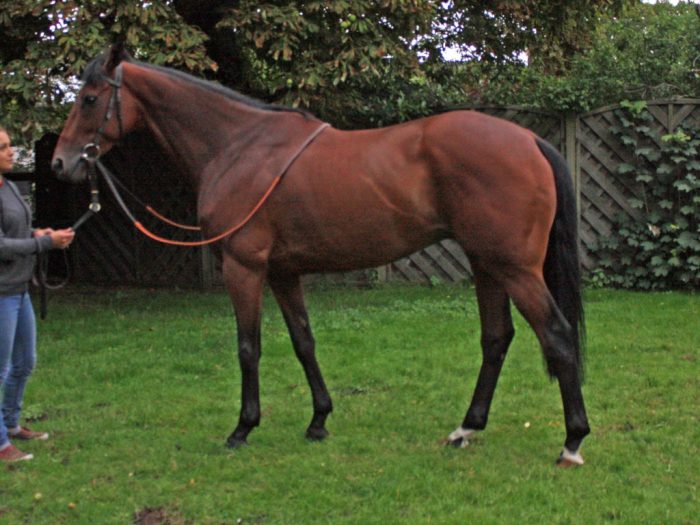 Taper Tantrum
We rounded off the meeting with ARMAGNAC who performed much better.Always handy he was pushed along and was headed over a furlong out. He was asked to quicken and kept on at the same pace.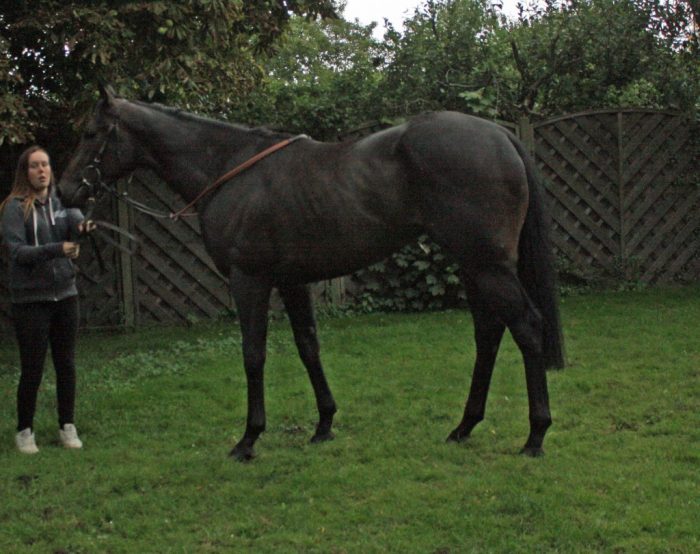 Armagnac
Our final runner of the day was NEVERBEEN TO PARIS at Chepstow. He chased the leaders and was pushed along at the halfway stage. He was soon ridden and stayed on at the same pace to get his third spot. He is now eligible for a handicap mark and is due to be gelded tomorrow, which is sure to bring about some improvement and keep his mind focused on the job in hand.
Neverbeen to Paris
On Friday we were delighted to get another win on the board with ICE DANCING. She was back on the all-weather for the first time since making a winning debut at this venue in March. She travelled well and found enough once asked for her effort. She clearly likes Tapeta and hopefully we will be able to find another opportunity for her.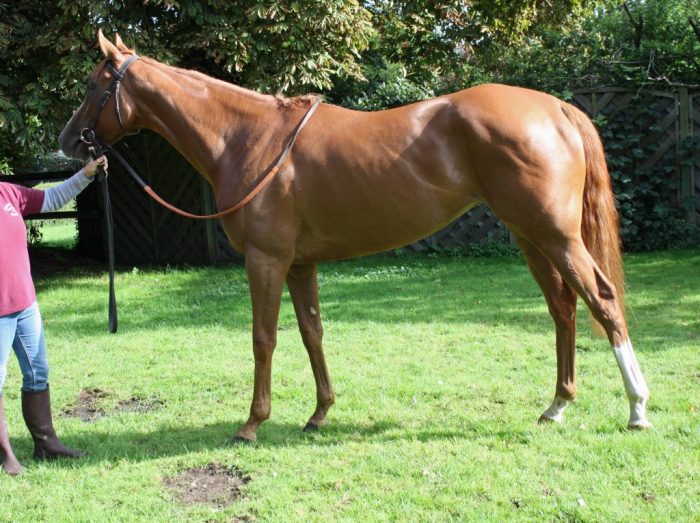 Ice Dancing
In the evening we head to Newmarket starting the evening off with HIGHLIGHT REEL who provided us with a double on the day. Placed in two of his three runs and with the first-time hood, he came home to win his race comfortably. Jamie Spencer gave him a good patient ride before unleashing him and although he idled in front it was a good effort.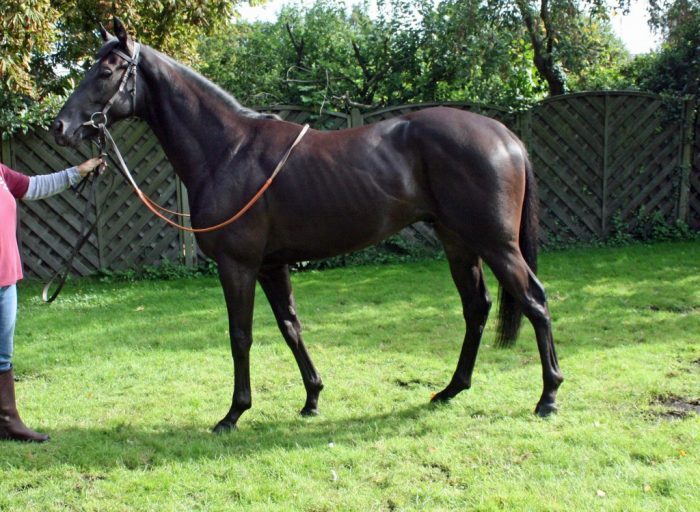 Highlight Reel
Later on the card HART STOPPER took his chance. Steadied at the start, he was asked for his effort inside the final furlong, keeping on but was never getting on terms with leaders.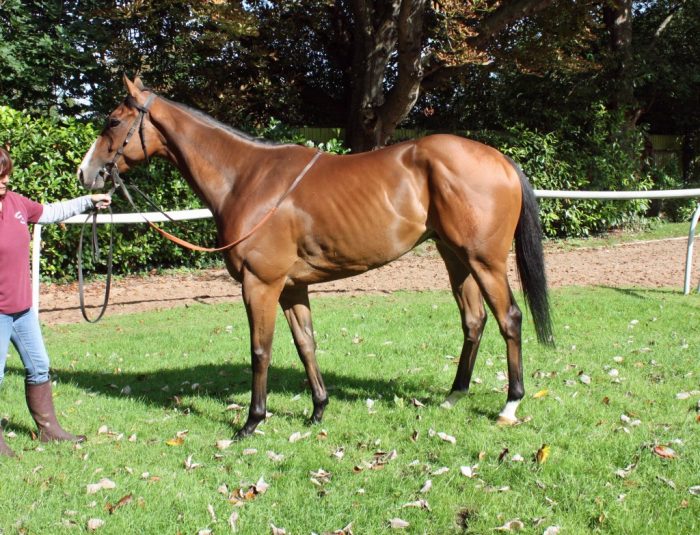 Hart Stopper
We rounded off the evening with DUCHY. She was ridden and had every chance over a furlong from home.  She went on to lead just inside final furlong when she was headed towards finish and was just held.
Duchy
Yesterday we started the afternoon off at Newbury with RAY'S THE MONEY. He looked to get hampered and never really got into the race after that He is better that this run would suggest and we will see how he comes out of the race before making further plans.   He led the stand side group, but could not repel the front two when challenged. He lost nothing in defeat in a hot race and hopefully we will be able to find another winnable opportunity for him.
We have no runners tomorrow and then on Tuesday we head to Yarmouth where GLASSALT takes her chance. She has been working nicely at home and we expect her to be competitive.
Today the horses worked on the Summer Gallop
Left to right – Taurean Dancer and Jawan
Roulette (Orange Jacket) and Girls Talks
Glassalt
Towerlands Park
Taurean Star
Left to right – Geetanjali and Imperial Choice
Dream Machine, Winston C (Orange Jacket) and Batts Rock
Three Duchesses leading Nurse Nightingale