Tuesday 7th February
February 7, 2017
The horses have now resumed cantering after a month of trotting. The trotting really does benefit them as it really strengthens them up for the long season that lies ahead. It was nice this year as we have had a trouble free January without any casualties.
Our all-weather squad has been kept going and we have got the two declared runners tomorrow. We start the day off at Chelmsford where DUCK A L'ORANGE takes his chance. He is such a good work horse at home and certainly shows ability. He has been applied with a visor for the first time which hopefully should help him in his race. Hopefully he will be competitive. He looked in good form cantering up Long Hill on Monday.
Duck A L'Orange
Later in the evening at Kempton NAMIRAH takes her chance. She seems to have beamed in from her first run and should hopefully show improved form here. She certainly seemed to be striding out well yesterday.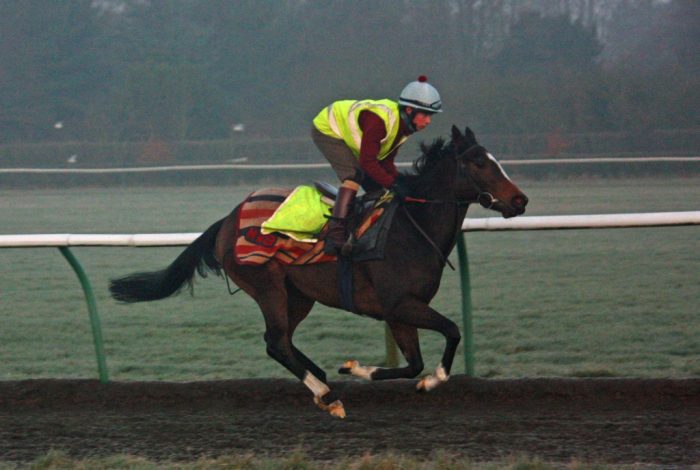 Namirah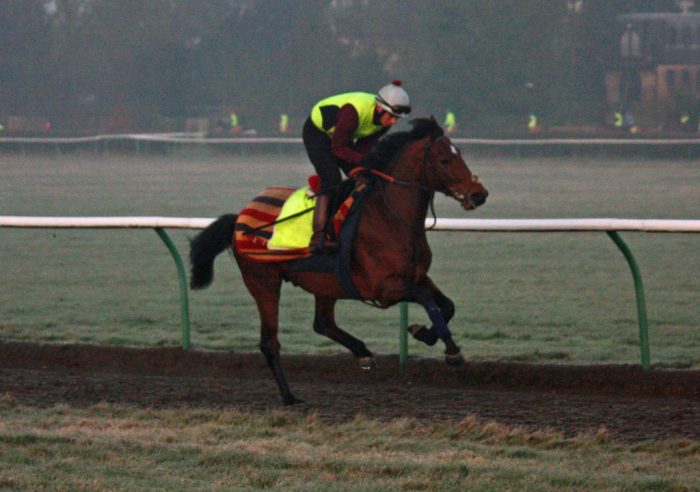 Towerlands Park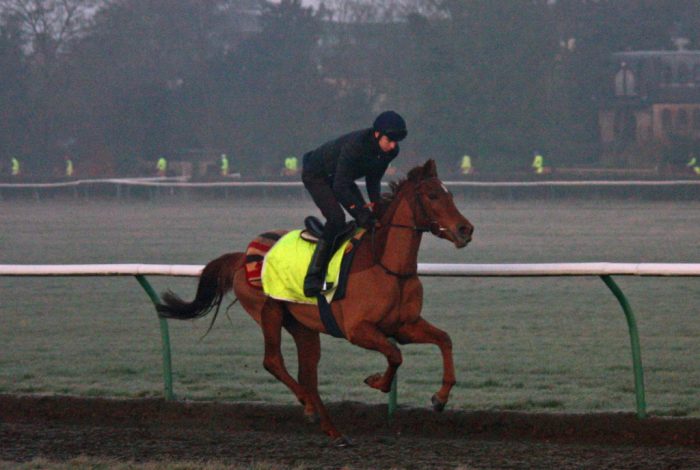 Shimmering Light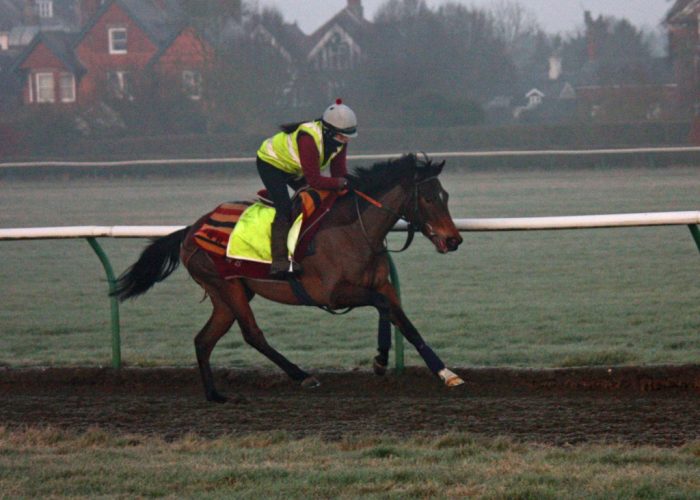 Purple Magic
Labyrinth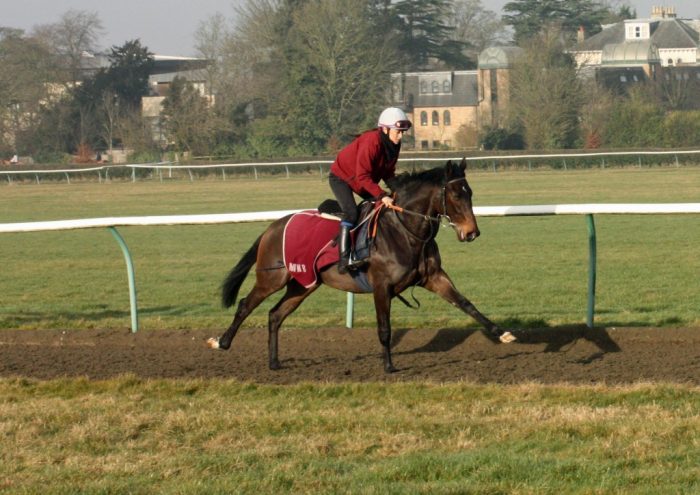 Camelot Ex Jewel in the Sand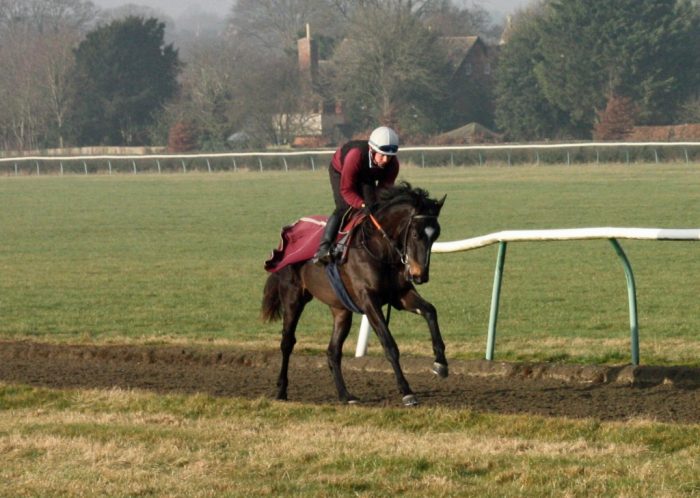 First Defence Ex Seeking Ema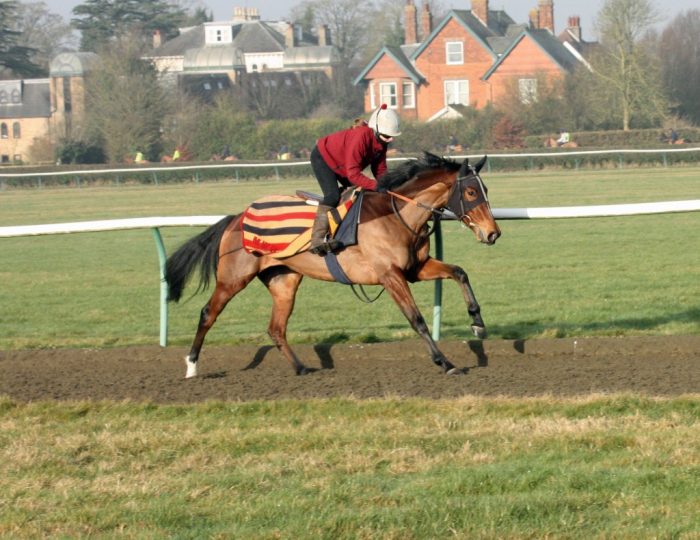 Dukes Girl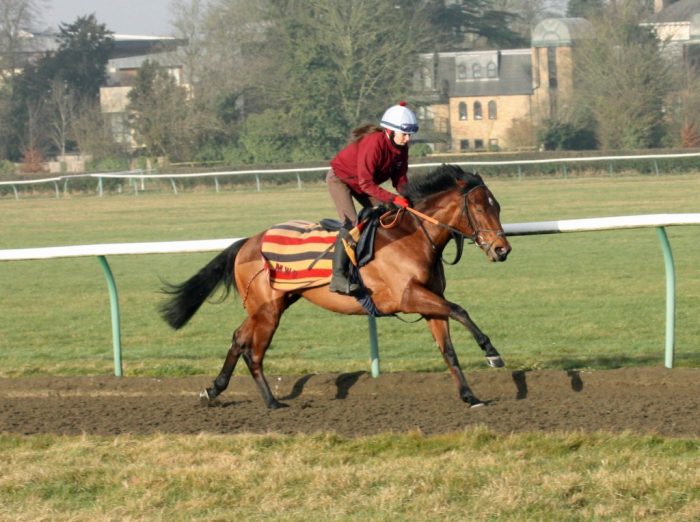 Fire Brigade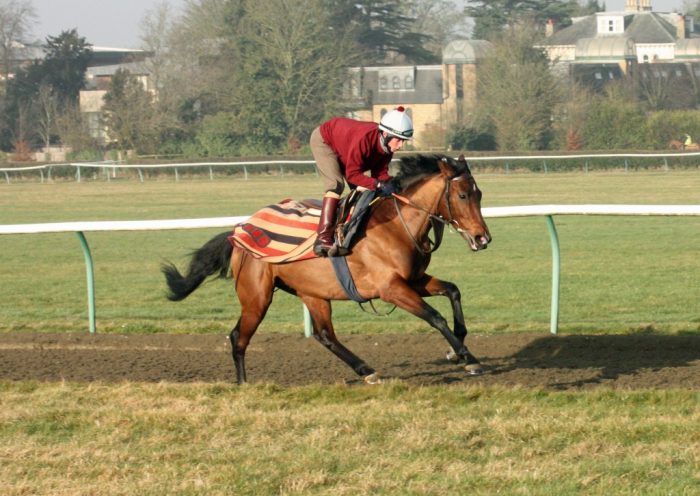 The Raven Master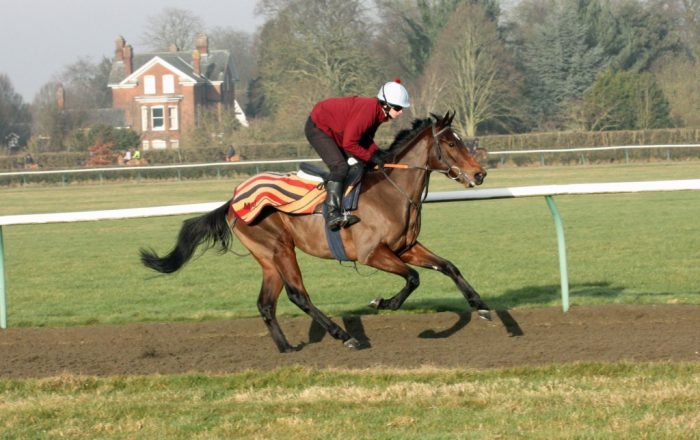 Wonder of Dubai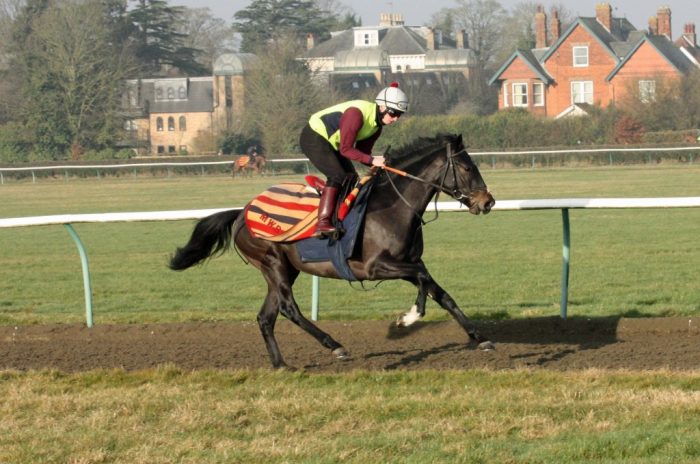 Je Suis Charlie
Comprise
Dream Machine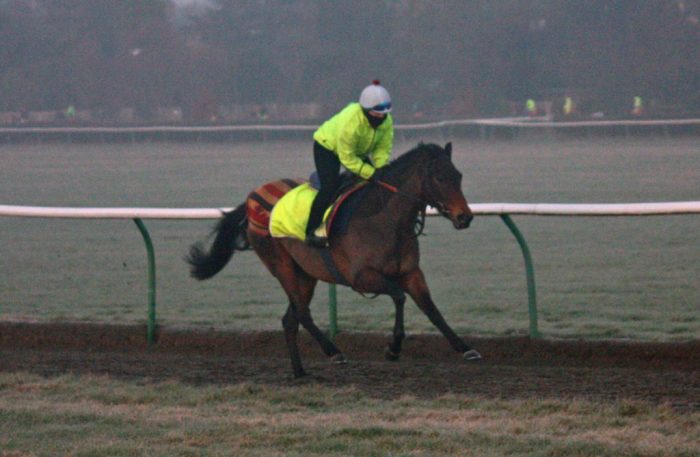 Duchy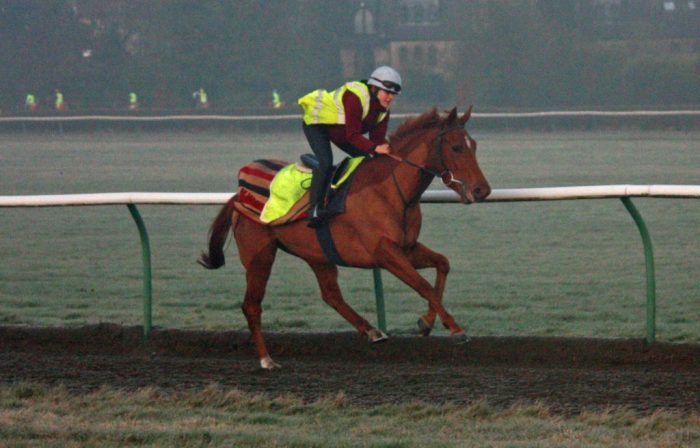 Chakra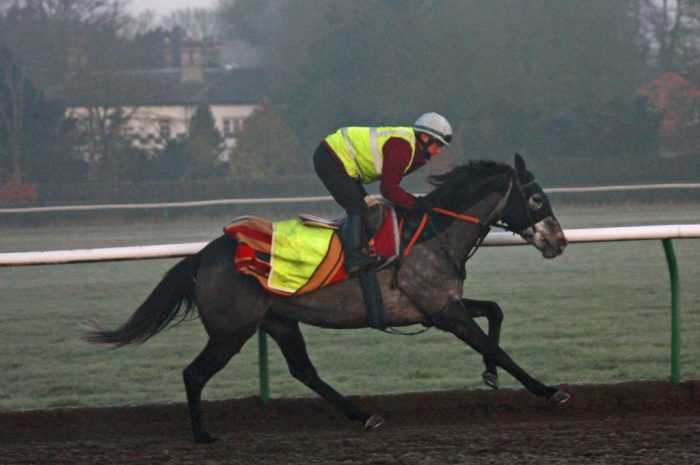 Graceland
Cheval Blanche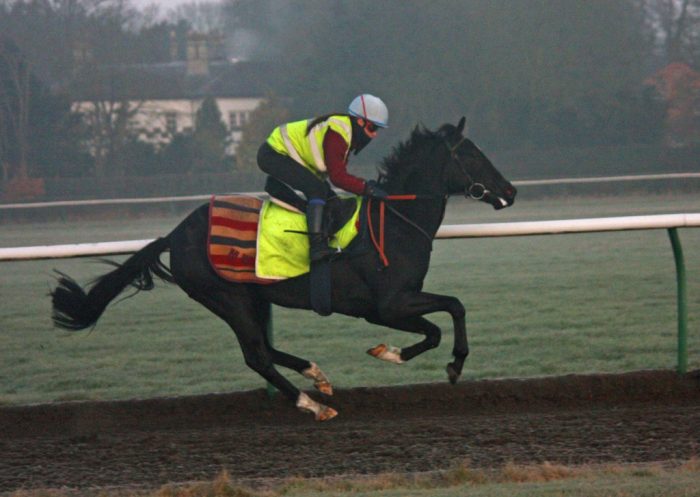 Miss Fay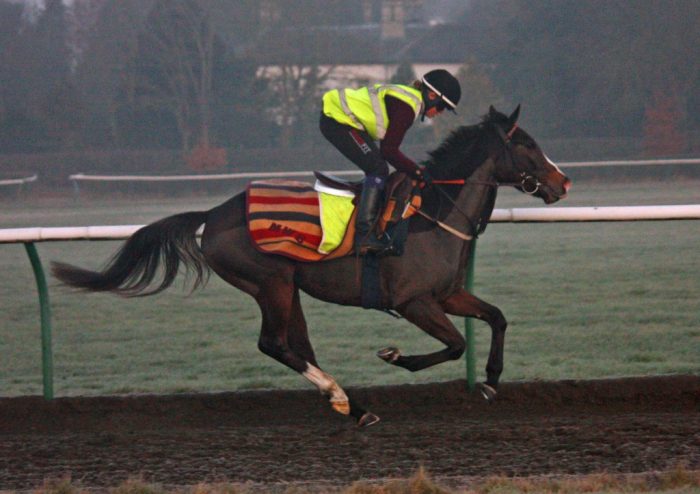 Three Duchesses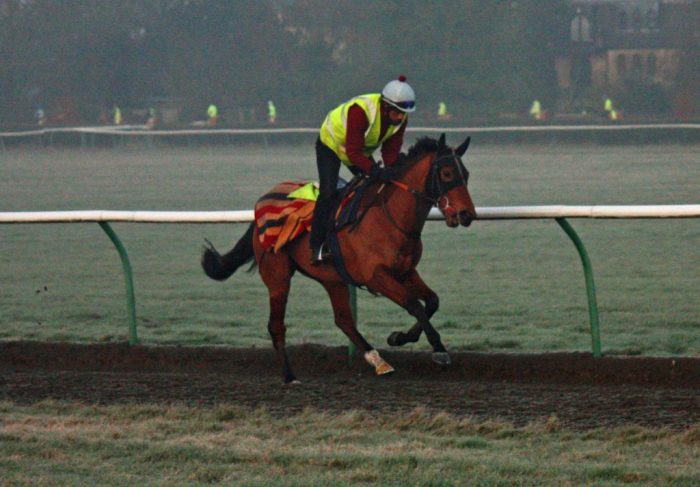 The Glasgow Warrior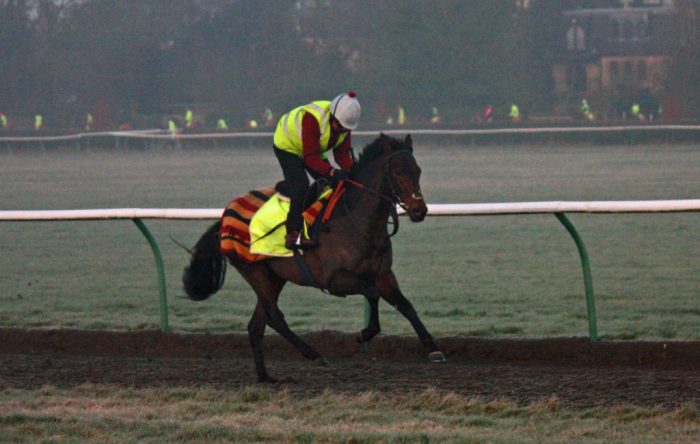 Maori Bob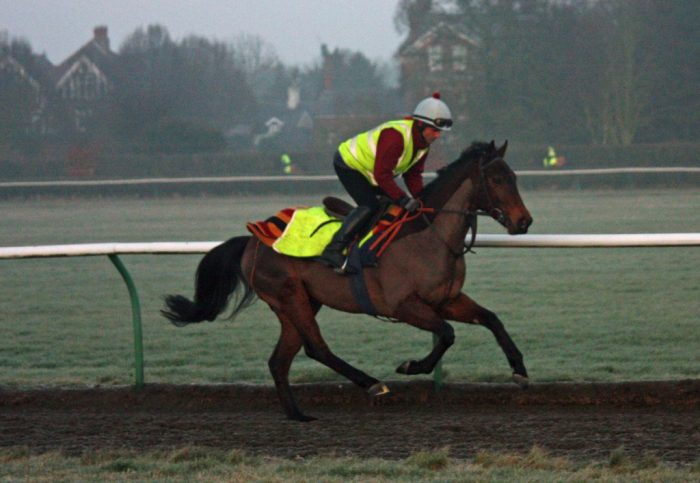 Taurean Dancer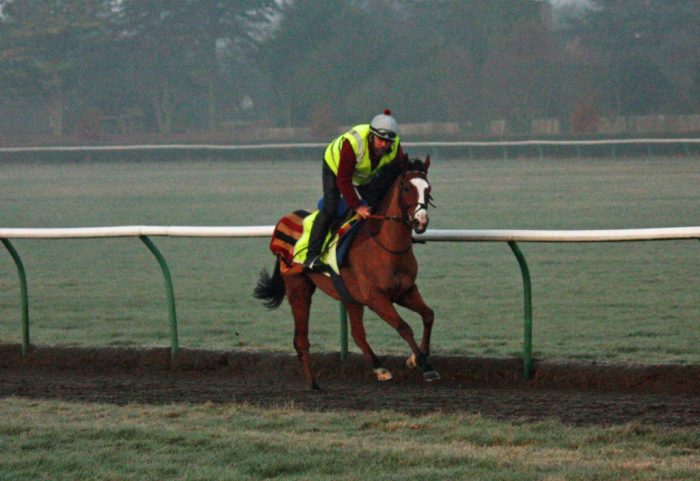 Instant Karma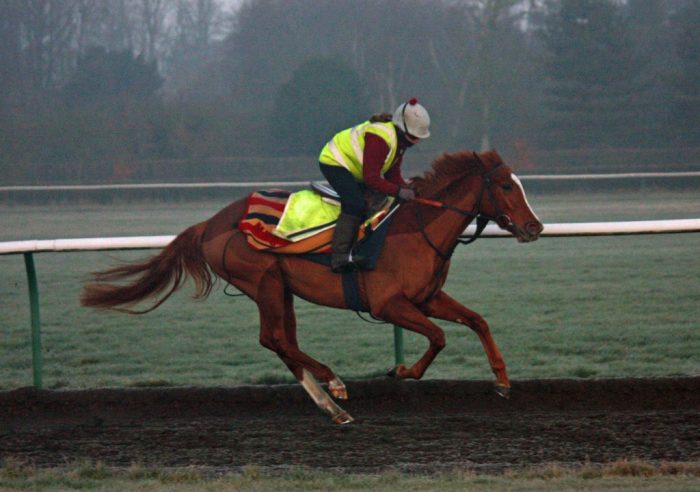 Ice Dancing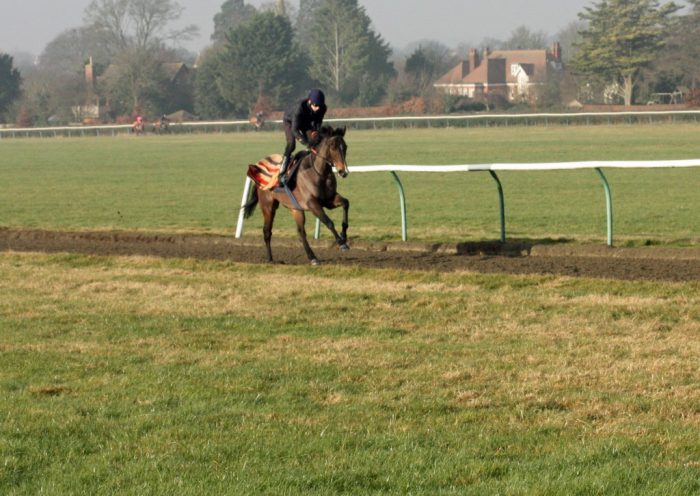 Fabricate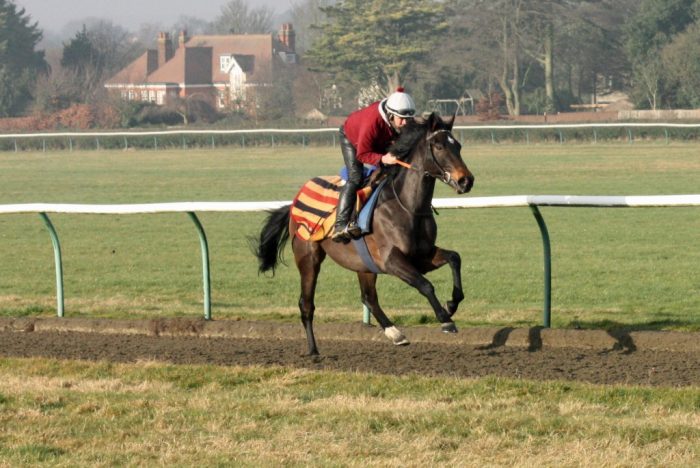 Clear Evidence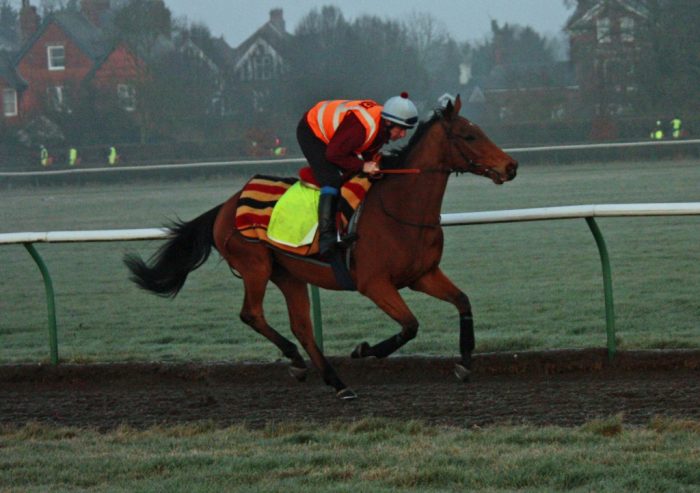 Big Orange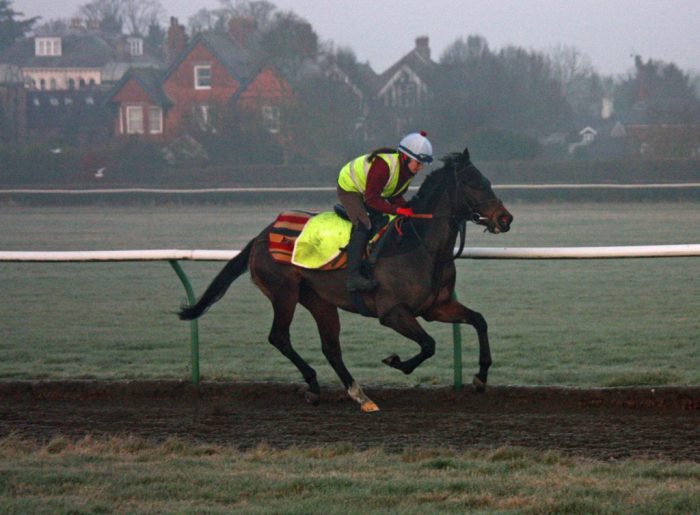 Becuna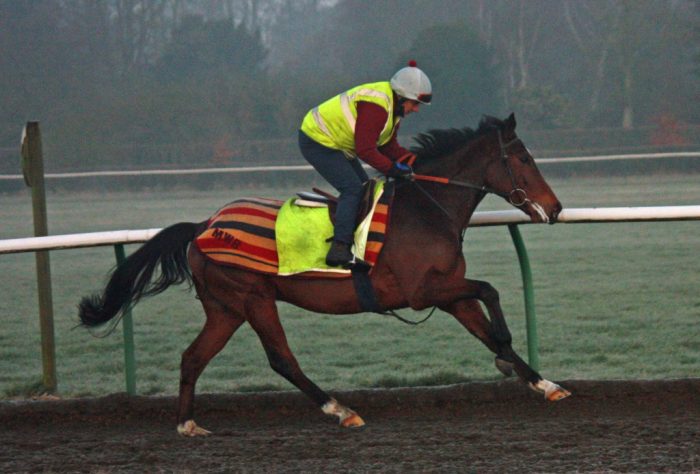 Batts Rock
Air Ministry