Saturday 5th March
March 5, 2016
It's been a quiet week for the yard with no runners. We were hoping to run INSTANT KARMA at either Newbury today or Huntingdon tomorrow, but that fell by the wayside due to the very soft ground that is around at present. He has schooled well and will take his chance once we get some good ground for him.
Fabricate (Nearest Camera) and Giant Redwood
The horse continue to progress and it was another successful morning on the Al Bahatri.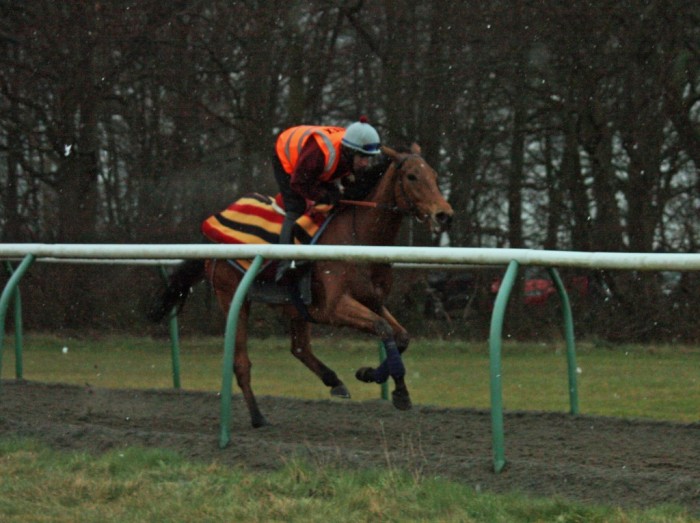 Big Orange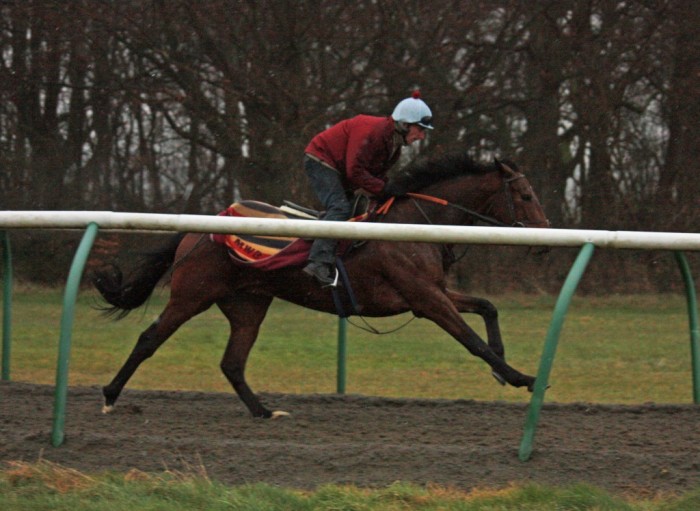 Taper Tantrum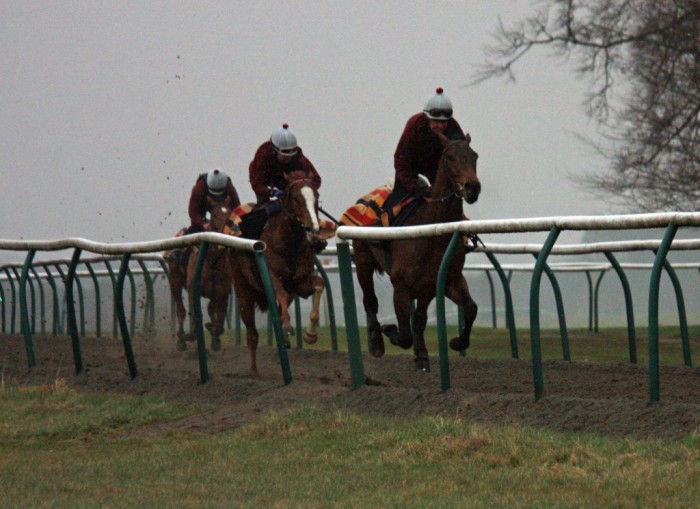 Taurean Star (Front) Davey Boy (Middle) and Machine Learner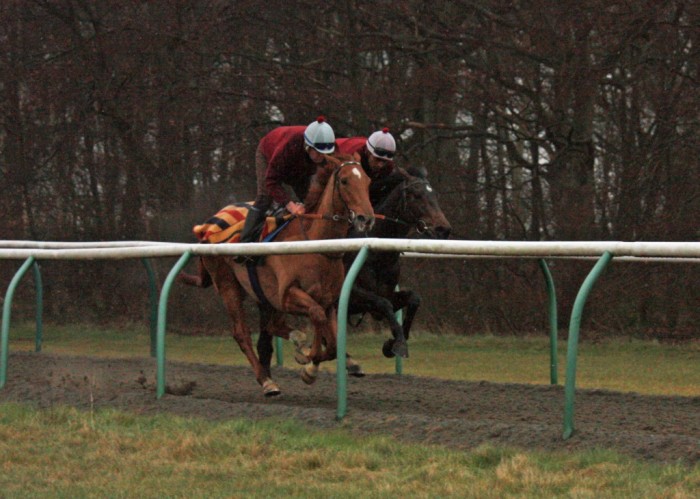 Duck A L'Orange and Clear Evidence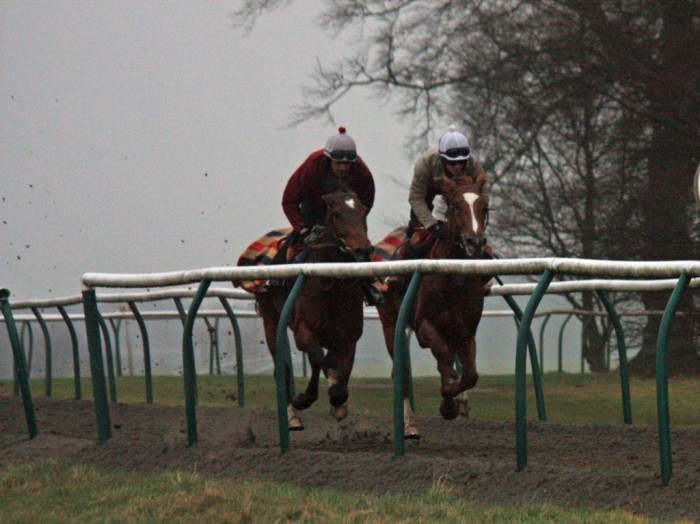 Batts Rock (Nearest Camera) and Alcanar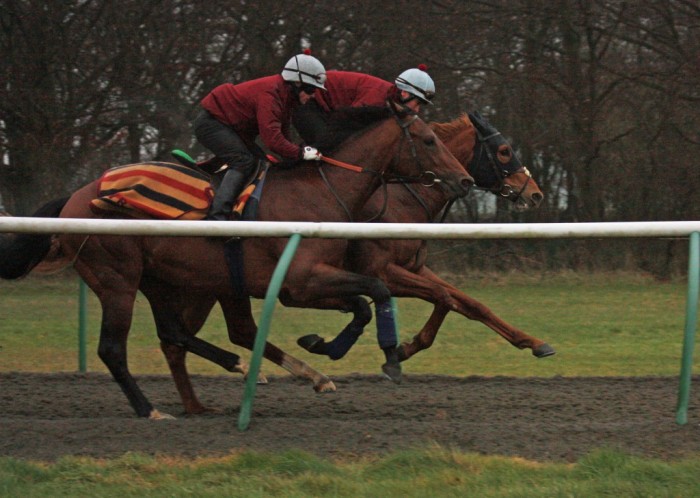 Wishpoint (Nearest Camera) and March Past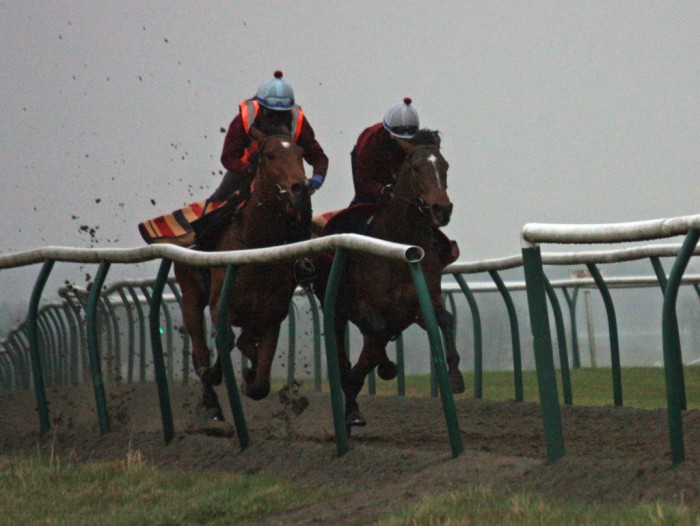 Stetchworth Park (Orange Jacket) and School Fete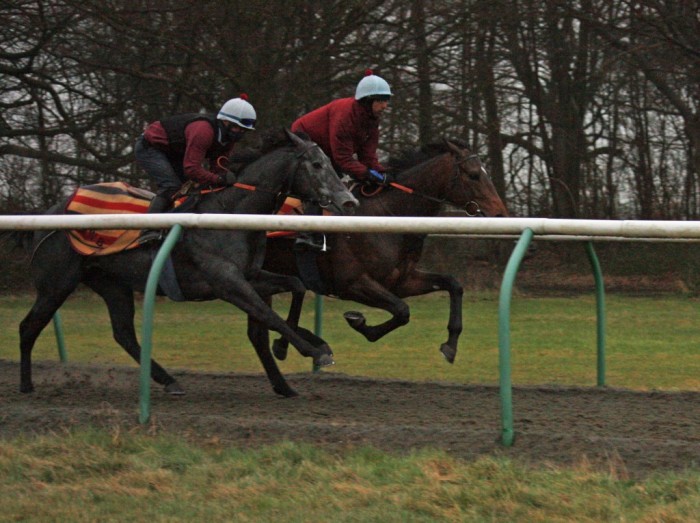 General Hazard (Nearest Camera) and Forth Bridge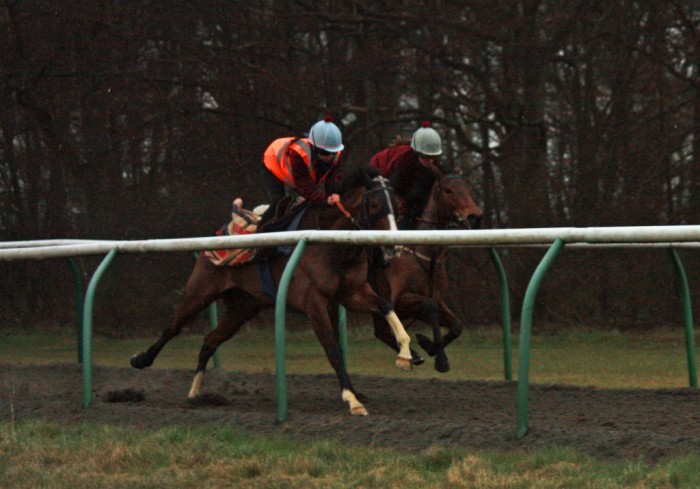 Bocking End (Orange Jacket) and Aksum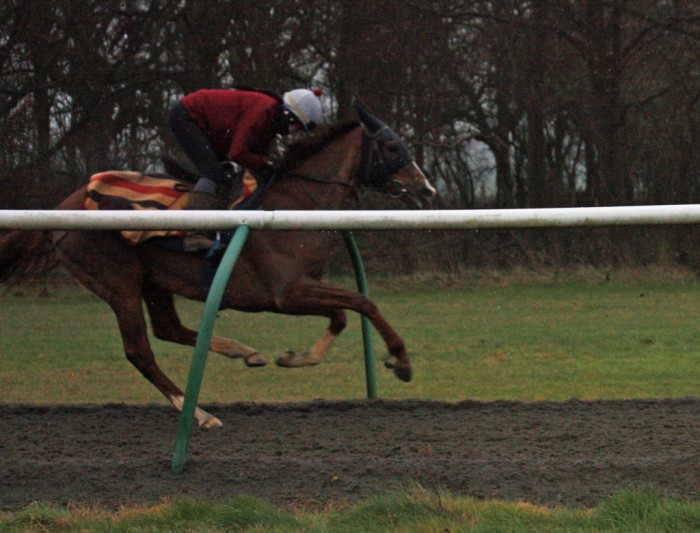 Independent Rose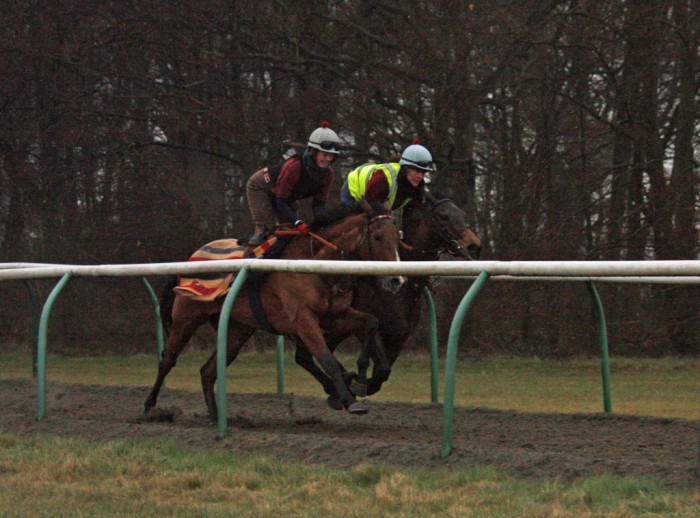 Purple Raven (Nearest Camera) and Duchy
Graceland