Wednesday 3rd February
February 3, 2016
Sadly AID TO AFRICA had to miss his engagement due to an abscess in his foot. That left us with FRANKLIN D being our only runner at the meeting. He was arguably unlucky as he was just beginning his charge when he was chopped for room on the rail thus ending his chances. It was extremely frustrating as he holds an entry in the Winter Derby and it would have been great heading into that on the back of a win. He has come out of the race well and we will see how is work is before making further plans for him.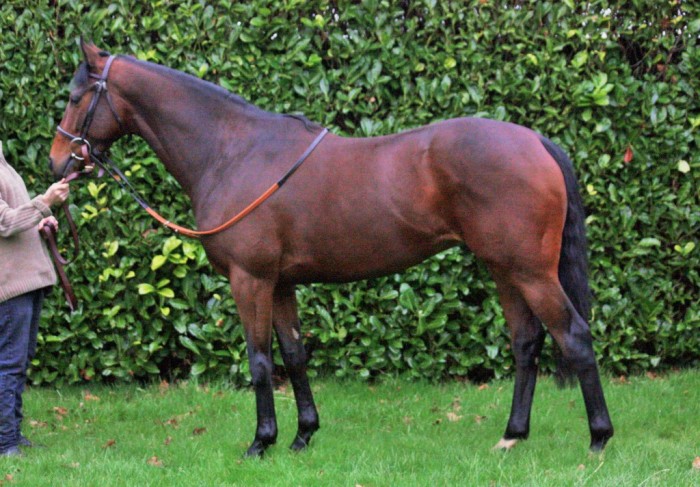 Taper Tantrum
On Thursday we were delighted with the effort shown by INSTANT KARMA at Fakenham. He was always up with the pace and ran a nice race to finish third. He can head into handicaps now and hopefully we can find a suitable winning opportunity for him.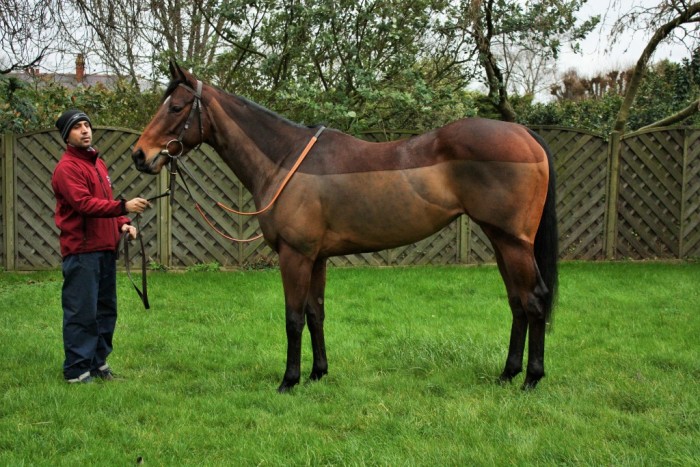 Chelabella
We have had a few arrive this week from winter breaks and a couple that appear to have done really we are TAPER TANTRUM As you can see from his picture he looks a lot stronger horse this year and has certainly done well physically. Another to have done well is CHELABELLA hopefully she can have a good season as she is still very lightly race. She seemed to improve each time she ran last season and hopefully she will prove progressive. We will aim to get some pictures of the horses now they resumed canter when they have got their backs down cantering.